I sold 1 little website for a whopping $90,000!
And it's not as hard as you think! In fact, The website I sold was:
5 Pages

PR1

Alexa 890,000

40+- low quality backlinks
But none of that mattered. I knew "the secret" and it was worth $90k!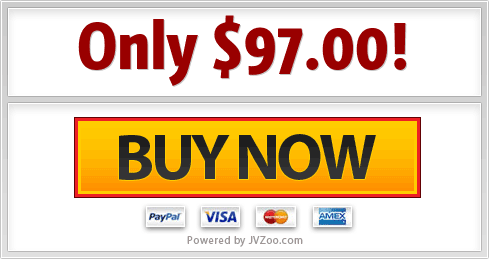 [month_name] [day], [year]
From: Alex "Flip" Matthews
Re: How to make money flipping websites

Hi! My name is Alex Matthews, but my friends and colleagues call me "Flip". Cliche yes, appropriate yes. 🙂
I'm a bonafide EX construction worker. Yeah. I built things with my hands and it sucked. I'm like the biggest, laziest dork, and I don't like sweating.
The only thing I did that made me happy as a construction worker, is help build HUD houses for low income families. Other than that, it was the suckiest job I ever had, and working at Mcdonalds when I was 17 was pretty sucky.
I always had an entrepreneurial spirit, and I always knew I had it in me to work online, but I had no clue which route to take. I tried tons, and I mean tons of work-from-home programs. Most were scams that left me broke and discouraged. Some weren't full-blown scams, but just didn't work as well as they said.
I learned alot by 2013. What works what doesn't. I was getting the jist of how to truly make money online.
I started a PLR (Private Label Rights) site. Everybody loves PLR products right? So I built up the site, added some quick plr, sprinkled on some techniques I had learned. And it actually did ok, brought in about $145/month. It made me happy because it meant I was doing something right, and money was coming in. That's the hard part in Internet Marketing.. making your first $1.
3 months down the road, I woke up to an email. A surprisingly intriguing email.
 The email was from a guy who wanted to buy my site. My first thought was Hell No. I mean this was my first site that started making money, it was steady monthly revenue and I knew with some more tweaks and promotion it could grow.  But then I started thinking. I wrote him back and asked him what was his offer. He replied offering me $2,500.
At the position I was in, $2,500 was what I made in 1 month of steady construction work. So I didn't bother to haggle. I replied back and said YES! He sent me the money via Paypal, and that was that.
 I can make money selling websites. It felt great! I had easily created something that was worth $2,500 to someone. It was an amazing feeling.
So with a gleam in my eye, I did all the research I could do on flipping sites.
I checked out many many sites that were selling big, studied everything about them from:
1) Their domain names
2) The site design
3) The content
4) Their seo factors
5) Monetization
6) Much more
And I found what they ALL have in common. And it turned out that my site that I sold had it in common as well.
 By 2014 I had done so much research, tracking, and testing. I had built around 45 sites on various niches. I found what works, and brings in money.
 44 of my sites were making a combined $1000 a month. That's not exciting and not noteworthy, but 1 site really took off and made $4,500 a month by itself.
Now let me clarify this. This website was making Easy money. Not run-myself-ragged money. This is something everyone and anyone with an internet connection can do, sitting at home, in your underwear if you choose to. NO special knowledge was needed, no special equipment (only a computer with internet), and fingers.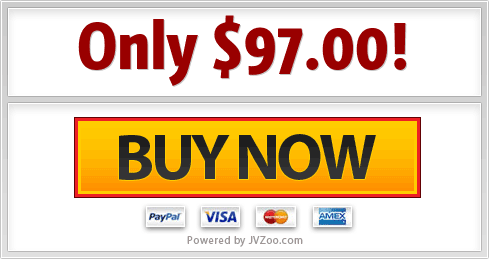 I decided to list my big site on Flippa. They recommended DealFlow as the site was appraised to bring in some big bucks. So I talked with my DealFlow broker for a few days, and it was time to list the site in their monthly Deal Flow newsletter.
Immediately, interested offers started coming in. I had to talk to a few of them. What we ended up with is 4 highly interested potential buyers. There was sort of a bid-war. Nothing brutal, but the bidders were made aware of the max bids of the other bidders, and 2 guys in particular wanted the site BAD. They kept bidding
The bidding got up to $90,000! I said, I think we have a deal!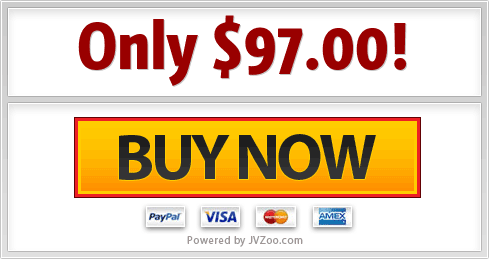 If you want to earn extra money, or work completely from home by flipping websites. You can do it! With this course, you have no reason not to start living your dreams, Right Now!
If you had always wanted to see big paydays for a fraction of your work effort, it's your turn to succeed. I will guide you through every step of the way in Website Flipping on Steroids so you don't have to second-guess anything or feel like you're attempting the stunt alone.
All the resources, knowledge and tools you need are bundled into one unique package right here so there's no more thinking too much, no more hassles, no more confusion or delays, and certainly no more B.S.. I get straight to the point, so you can get straight to the money!
Grab your copy now of my Flipping On Steroids video series, and be well on your way to making good money from site flipping… working from home!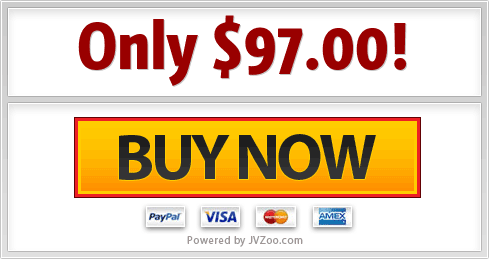 To your Flipping Success,
.
.
© 2015 FlippingOnSteroids.com | Website Flipping Course
Support | Blog | Disclaimer | Terms of Service | Privacy Policy | Disclosure